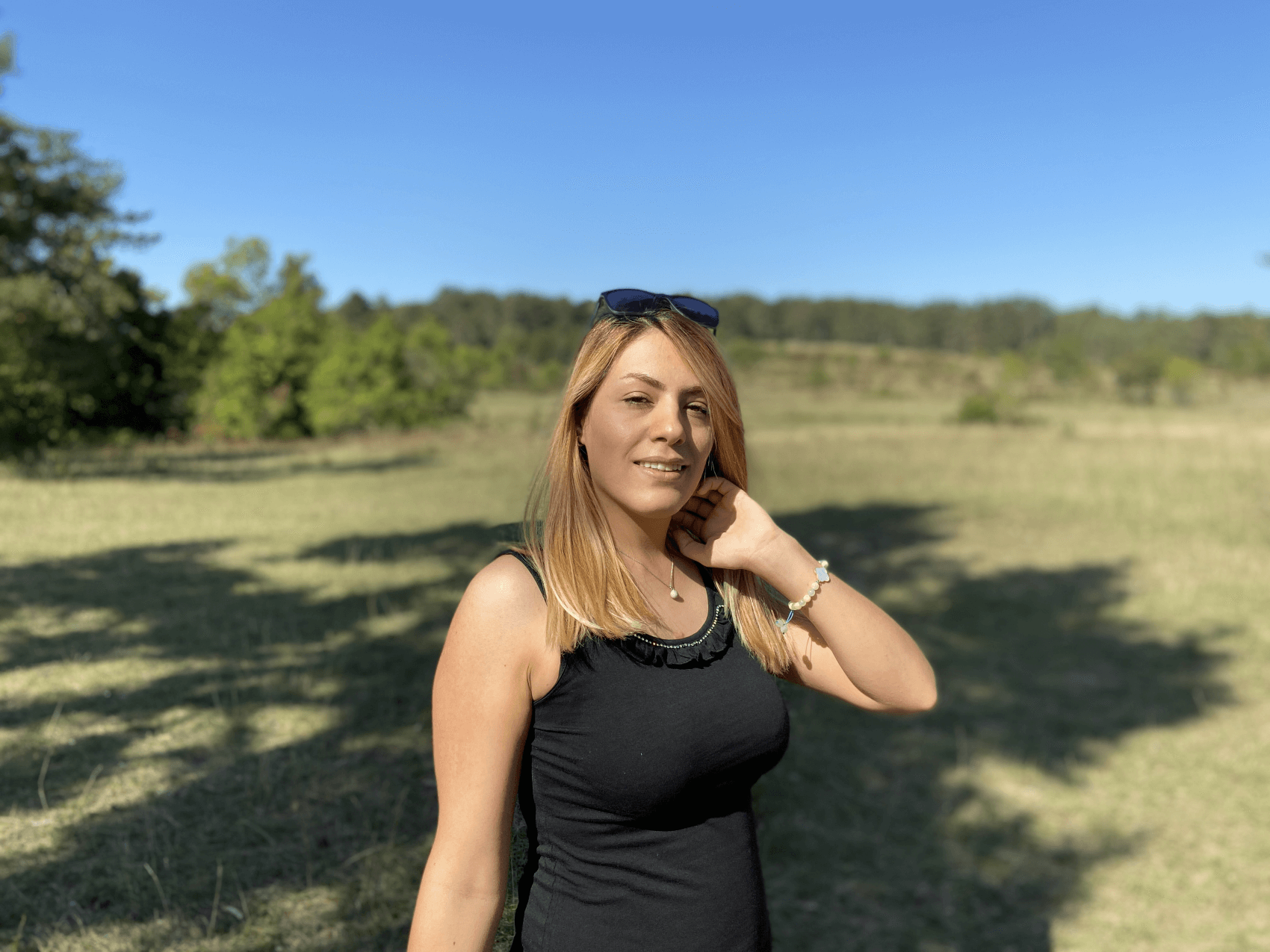 About Me
In my life, I always tried to learn things that could help myself and my friends. I spend many years learning about this spiritual reality.
From my childhood until today, I have always been looking for something beyond what exists and what we consider as reality.
I started reading spiritual books before the age of nine. The more I read, the more I became interested in it. Every new book I read and every new knowledge I learned, gave me a lot of excitement. Each book opens a new door of ability to me, even sometimes I regretted why I did not learn it earlier. Reading books for me was not literally just only a reading activity. I actually lived with each book, read it many times, and practiced the knowledge of that book in my real life.
When I learned something, I was too excited about it. I wanted to share it with others and let them also get this new insight and knowledge, so that they could benefit from it as well. This feeling never changed inside me, whether I am now a doctoral graduate in computer science, or when I was a 9-year-old girl.
My Personality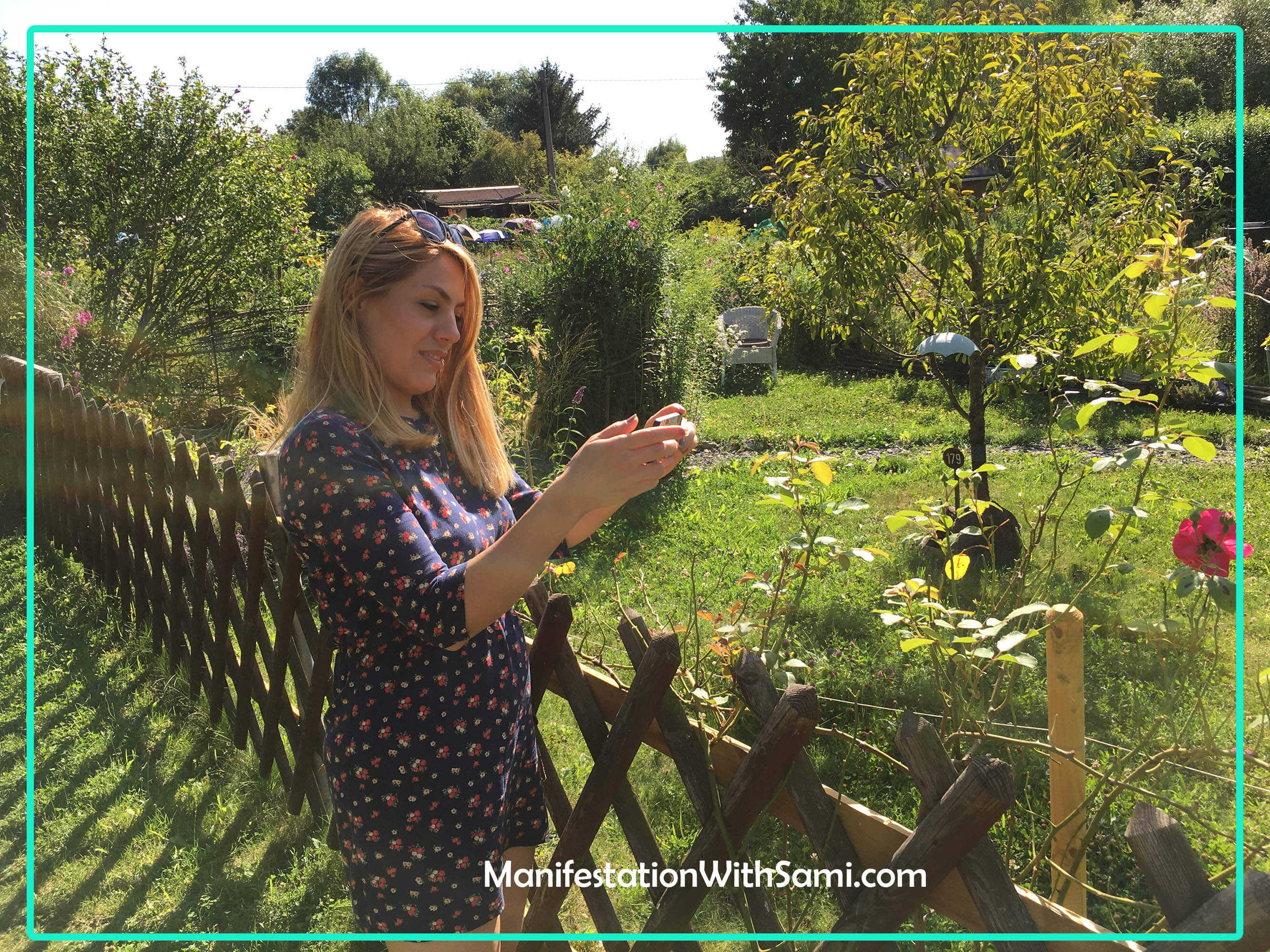 I have great visualizing power and I have been able to manifest many seemingly impossible things in my life.
I am a motivated girl and challenge myself to learn new knowledge all the time. I never stop learning, never.
I always have positive inner energy, which I send with a lot of love to the world.
I aim to stay in the present moment, be grateful for many things in my life, and challenge my belief.
My Purpose
We are all one. We all together should reach the highest goal and purpose of humanity. Helping each other brings us closer to achieving the great goal of humanity.
My wish is that all people around the world could experience a miraculous divine life.
When I share my knowledge with others and receive great feedback, I am so full of joy and excitement that I was able to extend love, happiness, and positivity in this world.
I aim to help thousands of people's lives on earth, so they can believe more in the divine light within them, become one with it, extend it in all aspects of their lives and live abundantly.
Creating ManifestationWithSami
I remember on a sunny day, when I was teaching such spiritual knowledge to a friend of mine, my friend with a wide-eyed feeling told me, "Why don't you share this wonderful knowledge with the whole world?" The sound was so loud and shocking, that from then on I could not hold back my thoughts for even a second. My efforts and love from then on are focused on building such a great community to share it with you.
I do not remember exactly, but everything went very fast and energetically, the world pulled me in this direction very quickly. I had acquired the necessary knowledge, I even knew how to present them. I prepared my own content, using the photos I had taken of nature and life. I was skilled enough in design and making animations (you can find them in my Instagram page or my YouTube channel). I used them all at once so that I could present my content in a more understandable way to you.