Let's keep in touch!
Stay with me to level up your mindset, manifest your dreams abundantly and live more consciously.
Please confirm your subscription to be added to my newsletter list. Check your spam or inbox folder for the confirmation email.
You'll receive occasional emails about manifesting your desires and getting motivated. In particular:
I will help you to
Manifest your dream job.
Become a money magnet and live with wealth.
Manifest your lovely partner and be in love vibration.
Find and overcome your limiting beliefs that block your manifestation.
Raise your vibration to the aligned vibration of your desires.
Stay positive and let go of negativity.
Believe in yourself that you are the creator of your reality, and you can manifest anything you dream of.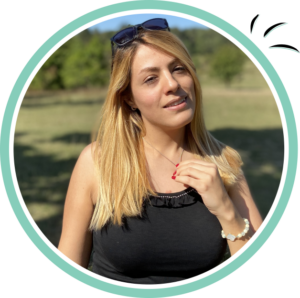 Looking for more inspiration?